About Shine Micro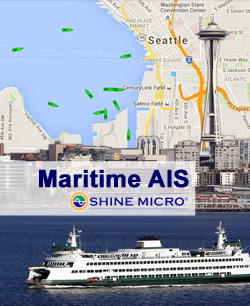 Shine Micro has designed a wide variety of microprocessor-based electronics since 1980, with a focus on the marine VHF industry. When Automatic Identification System technology emerged in 2001, Shine Micro pioneered long range reception techniques that quickly earned the company recognition as an industry leader. Shine Micro now offers AIS solutions for maritime, avionics, Aids To Navigation (AtoNs), and self-contained, solar powered beacons. Shine Micro products are praised by commercial, recreational, and military users alike as the most sensitive AIS receivers commercially available.
Shine Micro is recognized for the SM1610 Long Range AIS Receiver selected by the USCG for the Nationwide Automatic Identification System (NAIS), the SA161-UA compact embedded AIS receiver that is standard equipment on the Boeing/Insitu ScanEagle Unmanned Aerial Vehicle (UAV), and the SA161-MH avionics AIS receiver approved for military use on a variety of manned and unmanned aircraft.
Shine Micro, Inc. Quality Policy
"Shine Micro strives to provide quality, on-time, best value products and solutions for our customers using continuous improvement as the foundation for our processes."
Shine Micro, Inc. received ISO 9001:2008 Certification for its Quality Management System on November 09, 2010.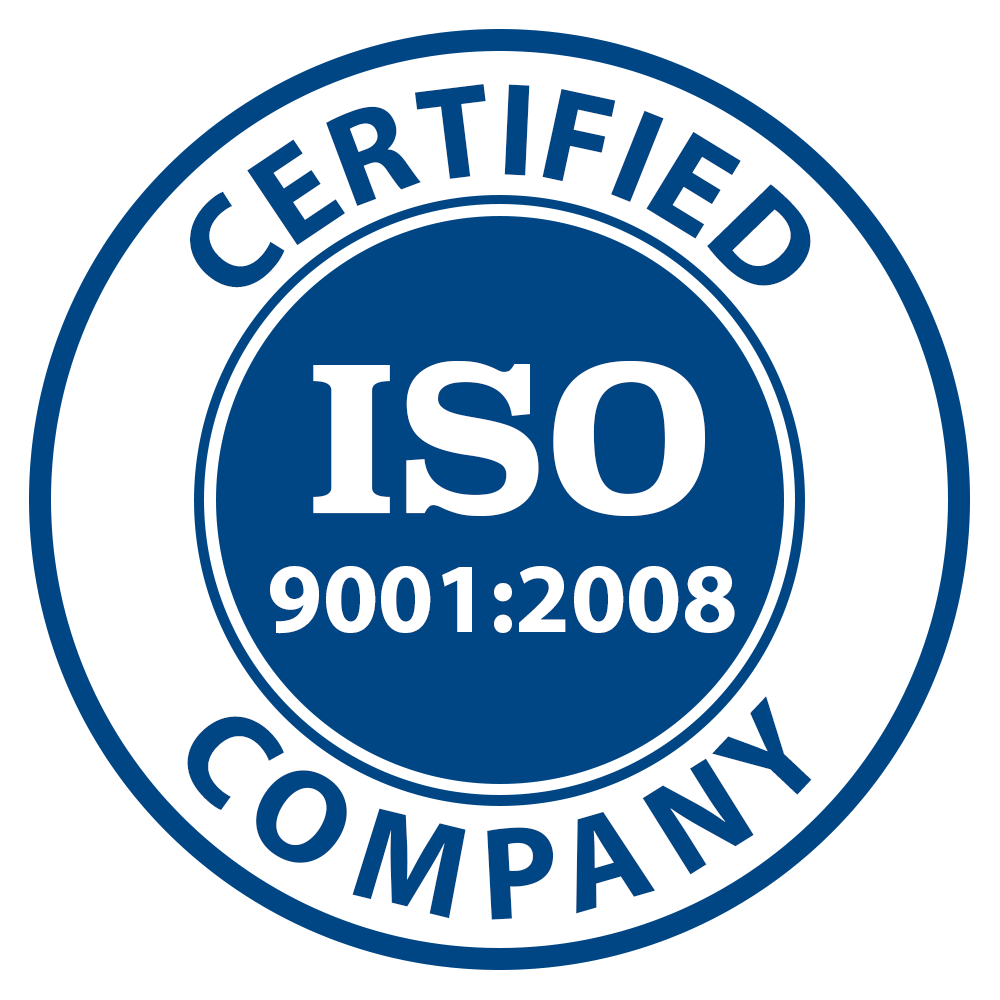 The Shine Micro ISO 9001:2008 certificate is available here.
Shine Micro Inc. does not knowingly purchase any conflict minerals or counterfeit components. Shine Micro Inc. purchases electronic and other components for our products from only OEM manufacturers or authorized distributors.
Standards Committees
President and CEO Mark Johnson is internationally respected as a leading authority on AIS receivers, and for his work promoting the voluntary adoption of AIS and increasing the range and sensitivity of AIS reception. Shine Micro is closely linked to the growth and development of the AIS industry and actively participates in both National and International standards committees including:
International Electrotechnical Commission

Radio Technical Commission for Maritime Services

International Association of Marine Aids to Navigation and Lighthouse Authorities


Comité International Radio-Maritime
Member Associations
National Marine Electronics Association

Pacific Northwest Defense Coalition